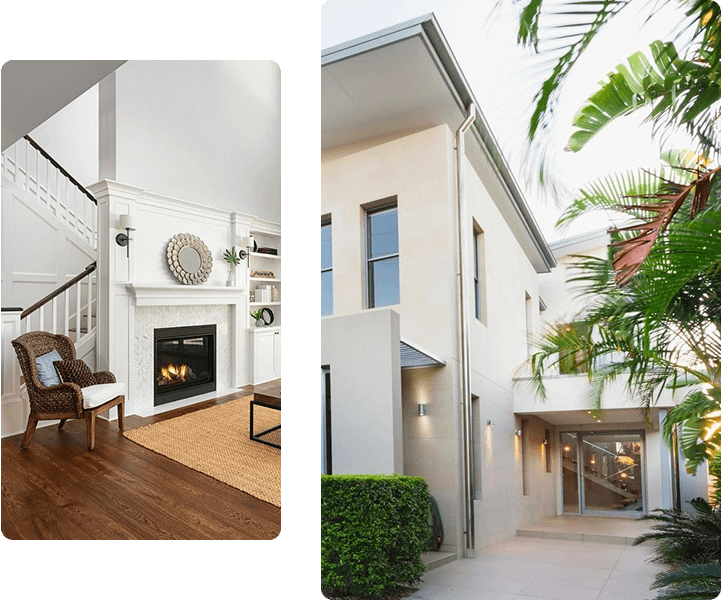 A Detailed Overview of Our Journey Through the Years
The Boulder-Denver Metro Area in Colorado has witnessed the emergence and downfall of several plastering companies over the years. However, one name that has always stood the test of time is Schielke Plastering, LLC.
We have been in business for 74 years over three generations, upholding a strong reputation for quality work, attention to detail, competitive pricing, and excellent customer service. Our constant desire to make our work the very best has allowed us to stay in business uninterrupted since 1949.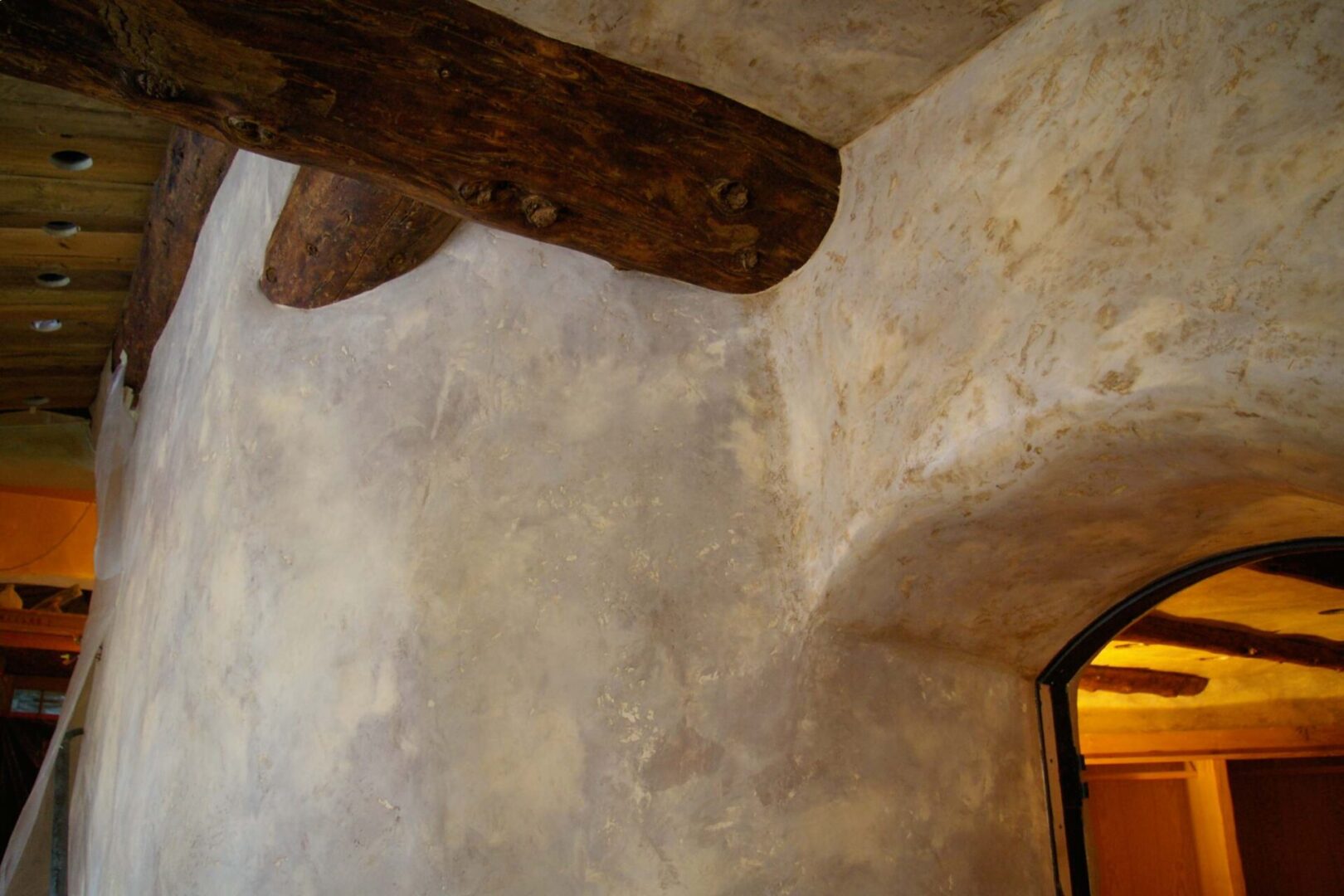 Carrying the Legacy Forward
Now in 2023, Reed and Leon Schielke still are in it, as well as Reed's son, Kyle. We're not sure, but we could be one of, if not the oldest, family-run plastering companies in Colorado. We don't strive to be the biggest plastering company in Colorado but focus more on delivering quality results.
By staying relatively small, we can afford to take the time to employ the most qualified individuals who are willing to constantly improve their knowledge and skills in all aspects of plastering. Contact Schielke Plastering in Boulder, Colorado, for all of your plaster and stucco work.