A Tradition of Excellence
Since 1949
Specializing in Venetian Plaster, Traditional Lath & Plaster, Custom Stucco Work, Restoration & More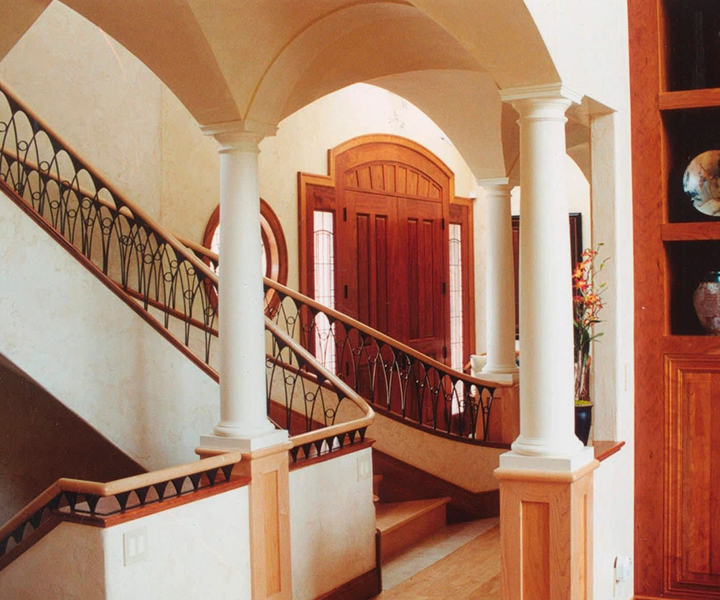 Family-Owned & Operated Plastering Company in Colorado
Got a problem with the plaster or stucco on your walls? Need restoration services to enhance the aesthetics and durability of your home? Look no further. Your search ends here with Schielke Plastering, LLC – one of the leading plastering experts in Colorado.
We are a family-owned and operated plastering company that has proudly served homeowners in the Boulder-Denver Metro Area in Colorado since our inception in 1949. Please explore the website for more information related to our services and get in touch with our team to see how we can help you with your project.
We bring together a team of highly knowledgeable professionals with several decades of hands-on experience in multiple domains of the plastering industry. From traditional lath and plaster, venetian plaster, custom stucco work, and even patching & restoration, we are able to do just about anything when it comes to plastering.
Whether you need ornamental designs on your ceiling or patching and restoration services to prevent damage to your walls and give your home a fresh look, we are here to help. We offer comprehensive assistance before, during, and after the project to ensure the best results.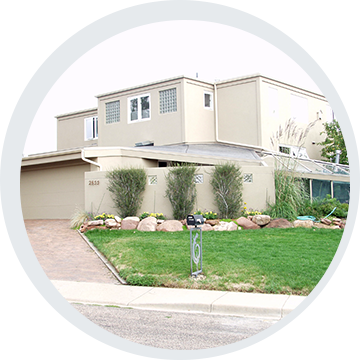 Experience
Established in 1949, we are a third-generation business dedicated to adding quality and value to your project with over 74 years of plastering experience.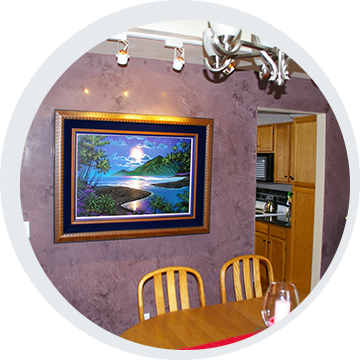 Customer Service
As a family-owned business, we consider our customers to be our most valuable assets and are always ready to go above and beyond to meet and exceed their expectations.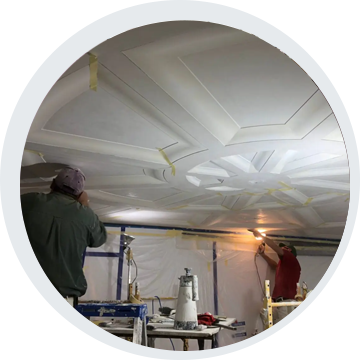 Workmanship
We guarantee the workmanship of the highest industry standards on every project and an ultra-smooth finish every time you choose us for your plastering needs.